We hope you love the products we recommend! Just so you know, SpockTheDog may collect a share of sales or other compensation from the links on this page.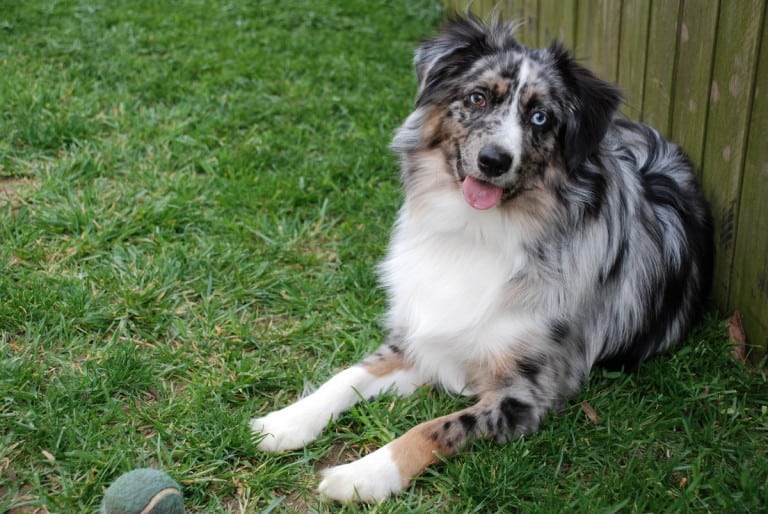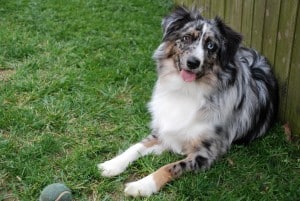 The North American Shepherd originated in the United States in the 1960s.The North American Shepherd is a slightly smaller than average breed that was bred from the Australian Shepherd to be both a smaller version of the dog as well as a more companionable animal. The North American Shepherd is a lively, friendly dog that makes a good watchdog and is easy to train. Versatile and enthusiastic, the North American Shepherd is both a tireless herding animal and a loving companion.
North American Shepherds are easy to train, as they enjoy working and do so with devotion. In the home, the North American Shepherd is calm and loyal. They are good with children and other animals, especially if socialized to them at a young age. North American Shepherds, although perhaps better placed in suburban or rural environments where they have plenty of room to exercise, can do well in an apartment. They make good traveling companions as well.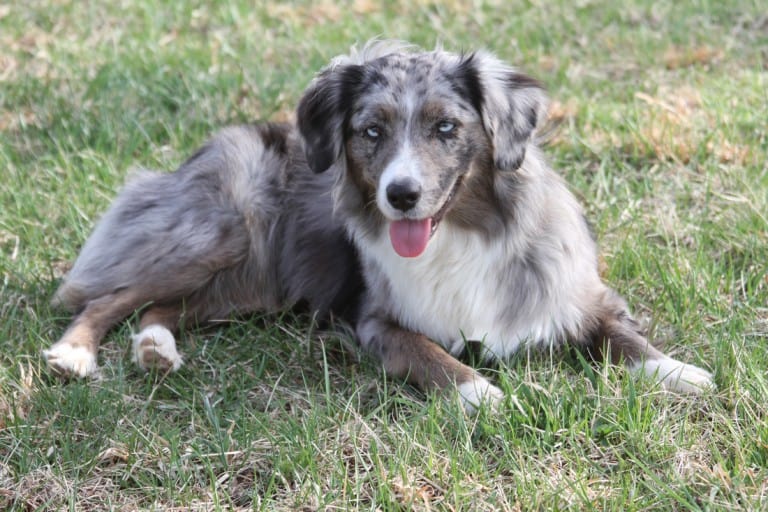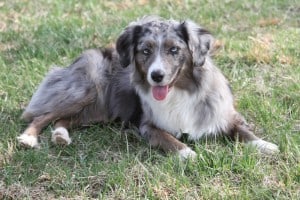 The North American Shepherd greatly resembles the Australian Shepherd in appearance, although it is somewhat smaller. On average, North American Shepherds stand between 13 and 18 inches high and weigh between 15 and 30 pounds. They have a medium-length coat, which is moderately coarse and slightly wavy. North American Shepherds appear in blue or red merle, black, and red, with or without white markings. They have a natural bobtail.The North American Shepherd began when a woman in California started breeding two smaller-than-normal Australian Shepherds.
The result was a smaller breed that was almost identical to the larger, which was dubbed 'Miniature Australian Shepherd.' Over time, as the breed became more distinct from the Australian Shepherd, it became known as 'North American Shepherd.' Two breed clubs exist, the North American Shepherd Club (which seeks to breed a calmer, more companionable dog) and the Miniature Australian Shepherd Club (which promotes an exact, miniaturized Australian Shepherd). The North American Shepherd is recognized by the American Rare Breed Association.