We hope you love the products we recommend! Just so you know, SpockTheDog may collect a share of sales or other compensation from the links on this page.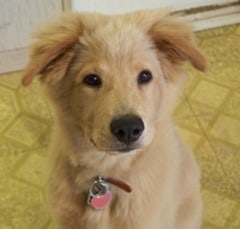 A Golden Retriever and Chow Chow mixed dog can be a great companion, loyal and easy to train, though it can have its own drawbacks, something that's true for all breeds. Though a Golden Retriever Chow dog will be loyal and loving with its owners, they might require extra socialization and training. You might get a dog that is as sensitive to the heat as the Chow Chow is, but with the hunting abilities of a Golden Retriever. Below you can read on a couple of things you should consider when you're looking to get a Chow Chow and Golden Retriever mix.
Golden Chow Recommended Products
These are products that you could need for your new Golden Chow, or for other medium to large dogs in general. These are all high quality and recommended by those that bought them in the past.
Read up on the two breeds
Since you're getting a mixed breed, you have to read up on the characteristics of both types of dog, so you know what their special needs might be. You might have a tougher time training a dog that is part Chow for example, than you would expect since you're getting a dog that is part Golden Retriever.
A Golden Retriever Chow Will Be a Fur Nightmare
Both breeds have lots of hair, so you should expect it to be a problem. Shedding during summer time is normal, but not more than with a regular dog from these two breeds. If you're prepared to deal with a furry dog, it's not a problem. Not a good idea for someone with dog allergies though.
The Chow Retriever Puppy Needs Attention
It's not a good idea to get one of these dogs and then ignore him. You have to pay attention to them and train them. Puppy proof your house as well and commit to making a good dog out of him.
Socialization
Any Chow Chow mix will potentially require extra work when it comes to socialization. If you have experience with dogs is easier, so a Golden Retriever Chow mix is a better idea if it's not your first dog. Get your dog to meet new people and dogs as soon as you get him, so you can avoid having a dog that is too protective when is an adult.
Learn about the parents
Ideally, you should have access to the parents of the puppy as well. Getting an idea of what their genetics have to offer is a good idea, so learn about their health problems and their inclination towards aggression so you know how to proceed. If you've had dogs before and you've handled them correctly, you might be ready for a Chow Golden Retriever mix, which will become a well trained dog in its adult years.
Golden Retriever and Chow Mix Puppies
The puppy of a hybrid between these two breeds is a fluffy thing that you will love as soon as you lay eyes on him. Just make sure you socialize the dog properly as soon as you get it and you will have a great companion when it grows up.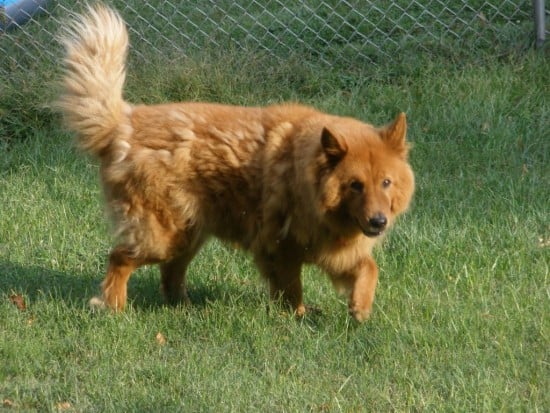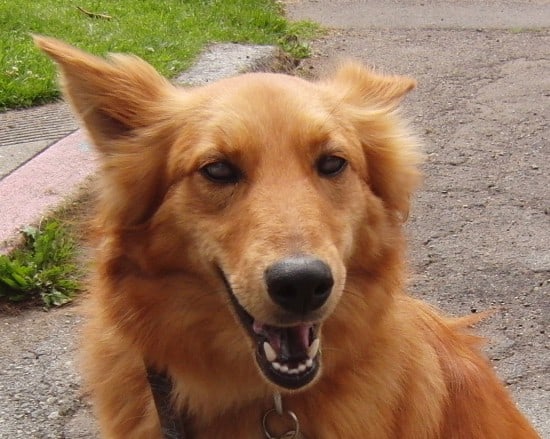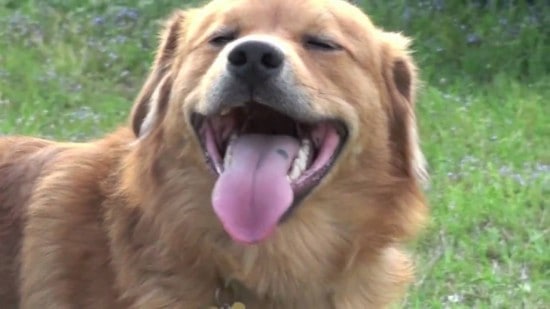 Comments
comments