We hope you love the products we recommend! Just so you know, SpockTheDog may collect a share of sales or other compensation from the links on this page.
Finding a gift for someone can be a difficult task if you don't know what kind of things they love to get. Sometimes though, a small piece of information, like the fact that they're huge dog lovers, is all you need to point you in the right direction.
Gifts that are pet related will usually either help the owner or the dog. It can be a toy for the dog, a beautiful handmade leash, a well written book (with a dog as the main character, or simply an informational book), a pet water fountain, dog bed or even clothing (for the owner or the dog). We have a section on gifts for dogs as well, things that they will enjoy more than the owners. Below though, you will find the gifts that the owners will probably appreciate most.
Best Gifts For Dog Lovers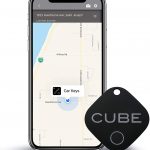 Good for both dogs and cats, this smart tracker will always tell you where your pet is.
Makes for a great gift for a pet owner, particularly one that has the tendency to run away.
---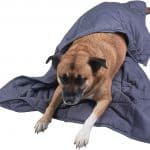 Designed to reduce the anxiety of dogs, it makes for a great gift for dog owners and for their pets.
It's a high quality product, and it works great for dogs that are a bit more sensitive, or which simply have a fear of thunderstorms, to give just one example where it would do a good job.
---
Personalized Presents For Dog Lovers
There are a lot of ways of finding something personalized to get a dog owner. Get a picture of their dog from their social media account, then personalize a t-shirt, a mug or anything else with it. If they're big lovers of a certain breed, there are already many products out there that caters to them. Even mixed breed dogs get a lot of love from companies, as you will find out if you head to Animal Den's list of dog gifts by breed. You can see a few examples of their products below.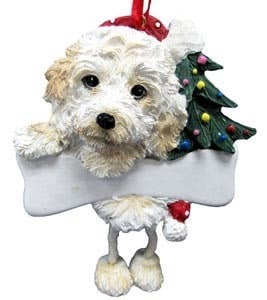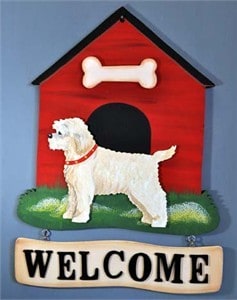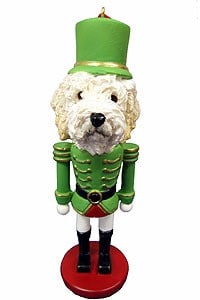 Birthday Gifts