We hope you love the products we recommend! Just so you know, SpockTheDog may collect a share of sales or other compensation from the links on this page.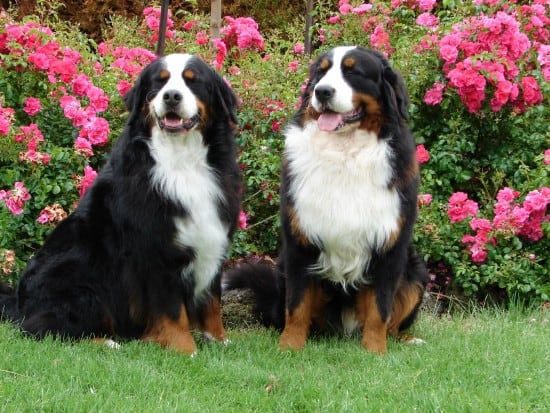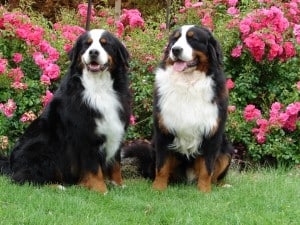 The name is an approximate translation of Berner Sennenhund, which is German for Bernese Alpine Herdsman's Dog. Their native home is Switzerland. Historically, this breed drove cows, pulled carts, and guarded the farm. Mountain Dog In the beginning of the 19th century, these dogs were saved from extinction by Albert Heim.
General looks
They are tricolored and big. These dogs are big boned and look robust. The coat is of medium length, shiny, and thick. It is either barely wavy or straight. The coat is double. The color is black with white and rust markings.
Is This Your Breed?
This breed requires some exercise each day. The coat requires frequent brushing. They are gentle and like to be close to the family. When working he movement is generally a slow trot. He is capable of speed when needed and he is agile. Bernese Mountain Dogs have a good nature. They are faithful and friendly. They are smart and easily trained. When they are young, these dogs are rambunctious, though they calm down at around three years and became poised.