We hope you love the products we recommend! Just so you know, SpockTheDog may collect a share of sales or other compensation from the links on this page.
If you've ever tried taking photos, you probably know how difficult it can be to get that perfect shot. It's even harder to do that with comedy, so that's why I love how perfect the pictures below can be. Though it can be just an accident, a great photo is forever.
Here is Giraffe Dog, a new breed that should prove quite popular in the coming years ;).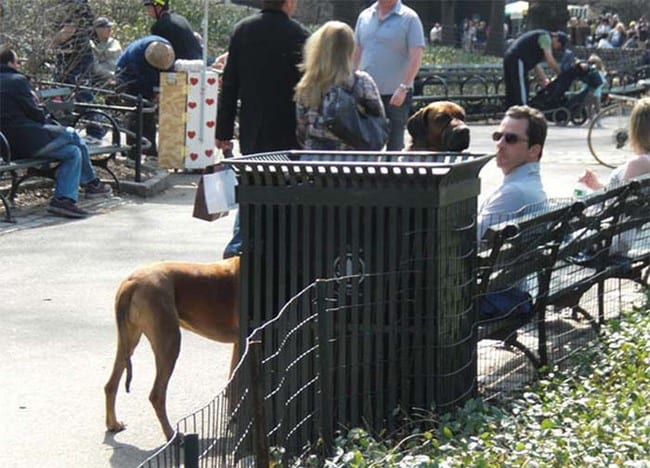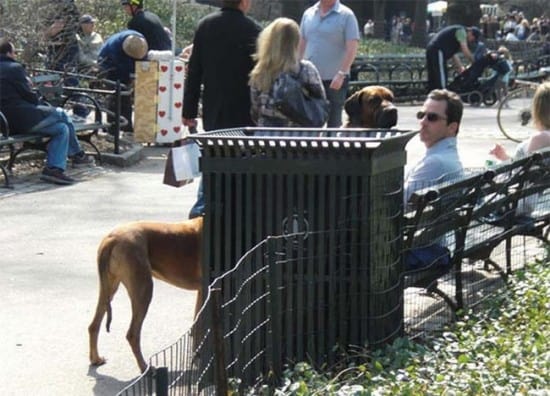 Keep your eyes on the prize!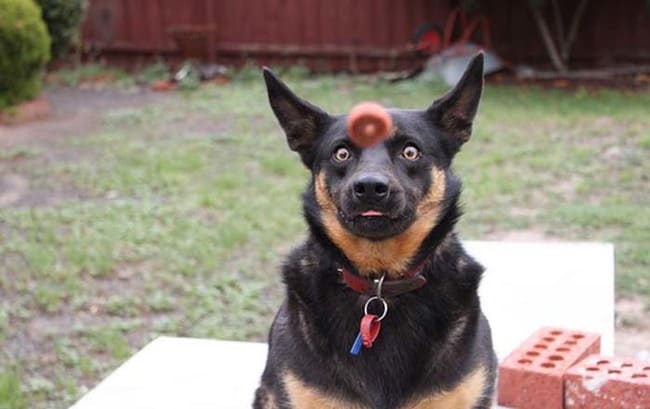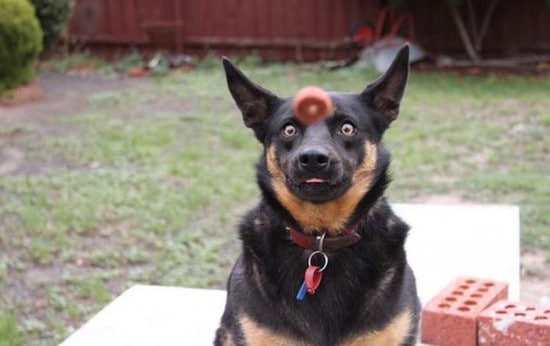 It's nice to have friends, even if they're imaginary.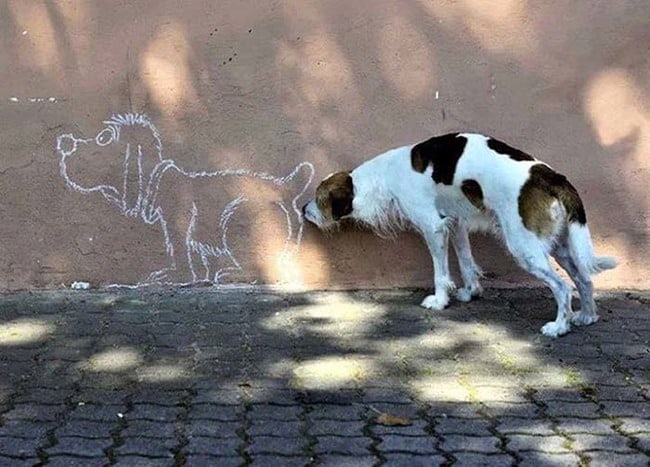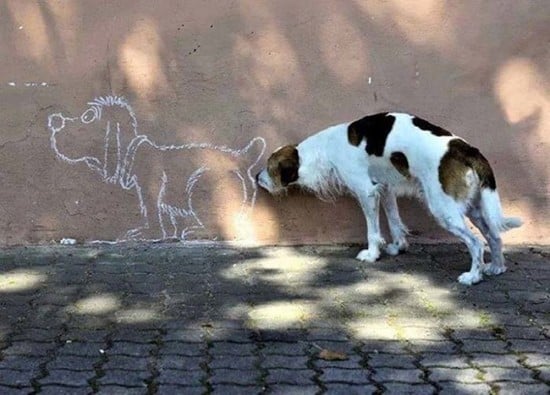 Coincidence, or some kind of new dog training at work?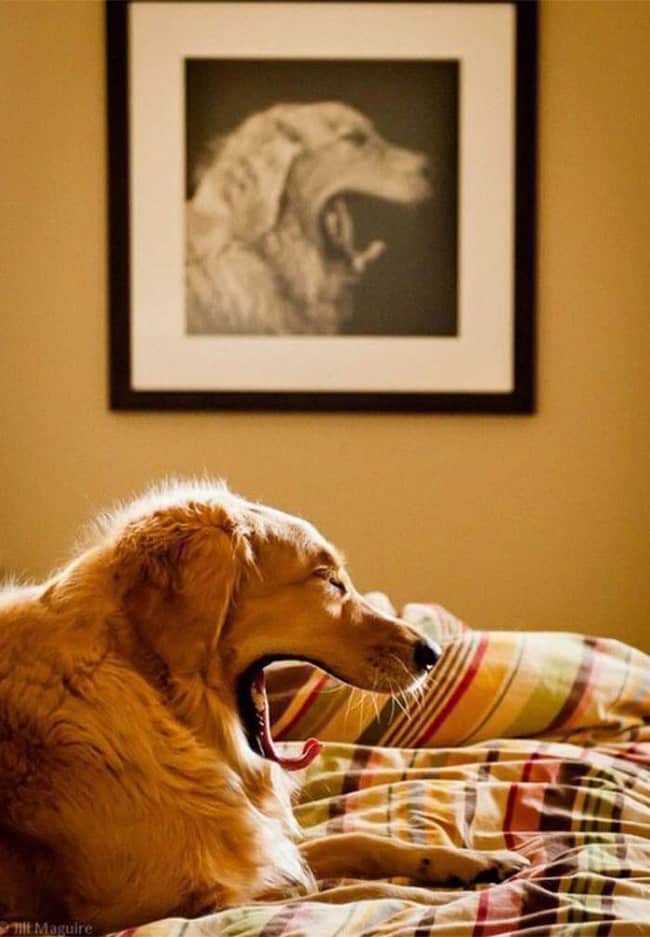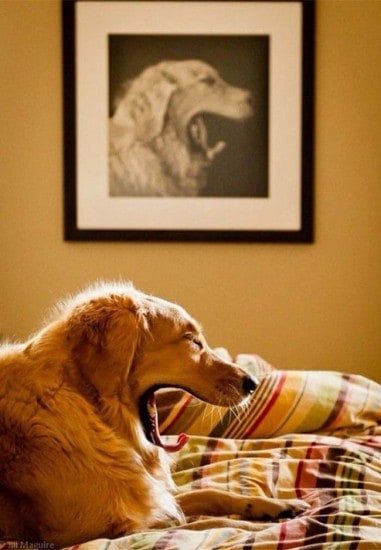 It's either a dog walking on water, or a pool that has been covered.