We hope you love the products we recommend! Just so you know, SpockTheDog may collect a share of sales or other compensation from the links on this page.
Though I know it's not cool to laugh at the torture that these poor puppies are going through, I'm going to at least sneak in a smile. They are even more cute than before, if that's possible. Each one was stung by a bee (or a bee hive in some cases, by the looks of it). This is how they looked after the sting.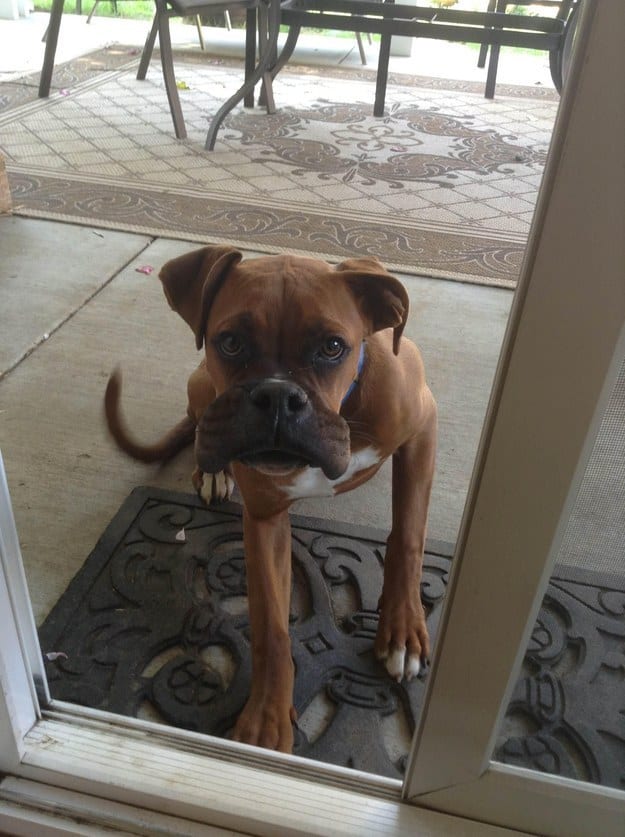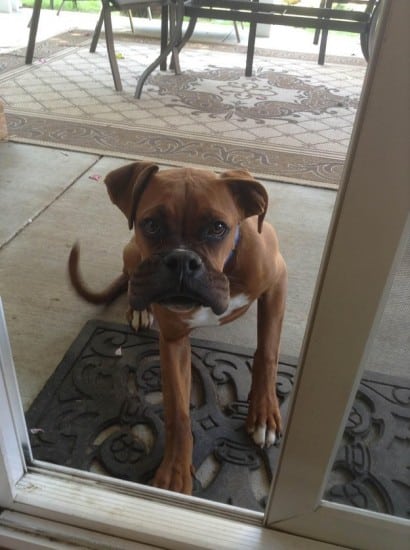 I wonder if his smell grew a proportionate amount as his nose.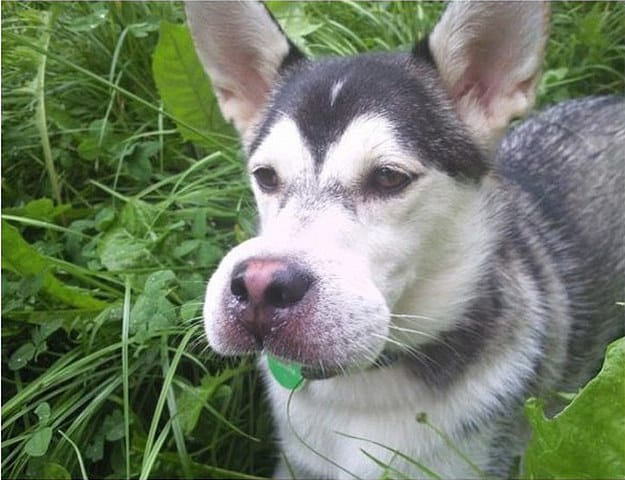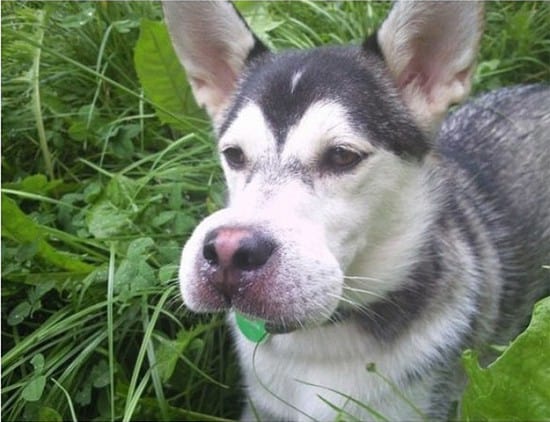 Looks like he got into a bar fight.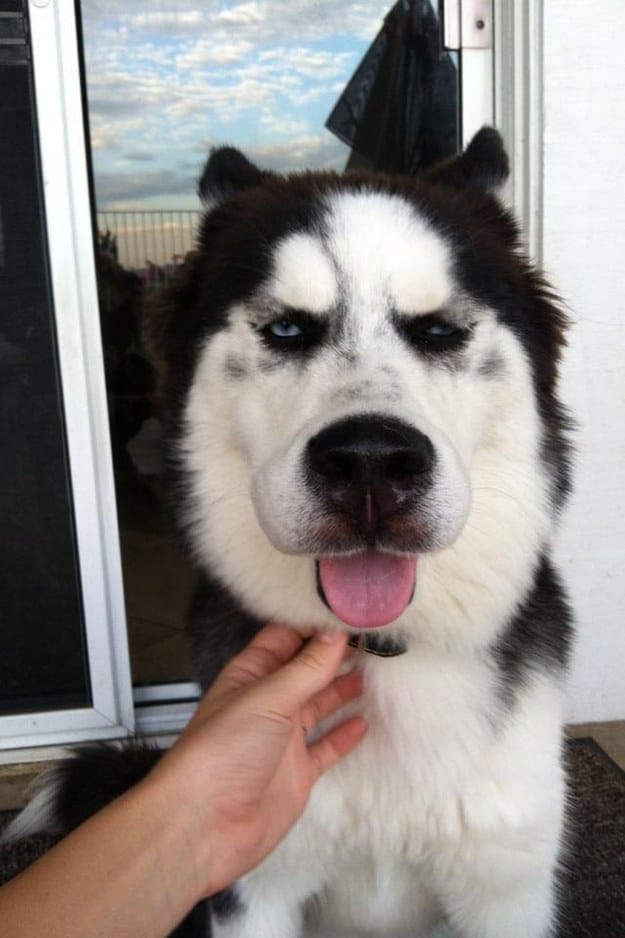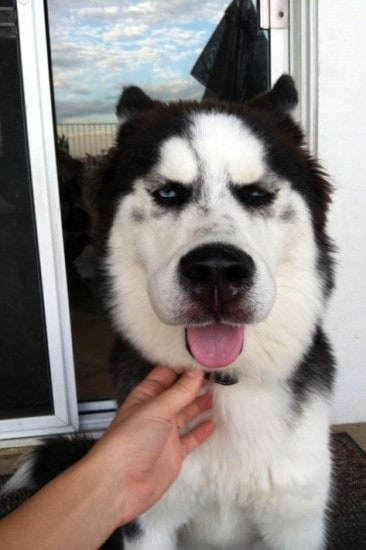 Poor puppy, hope he learned his lesson.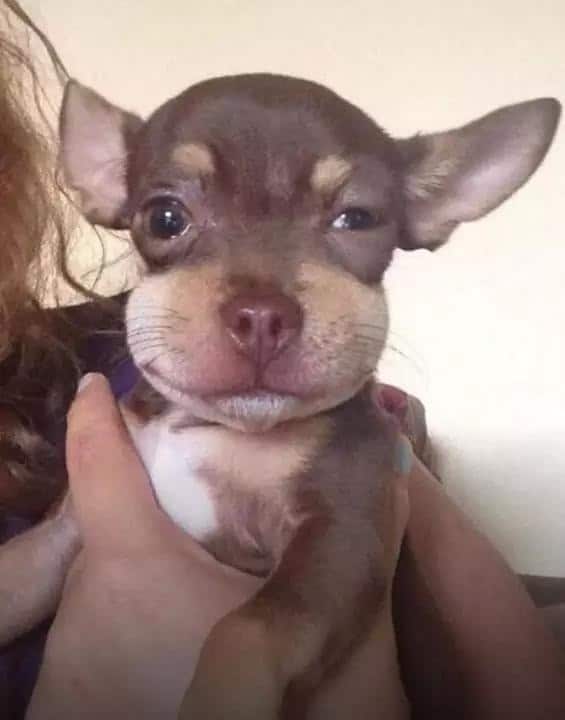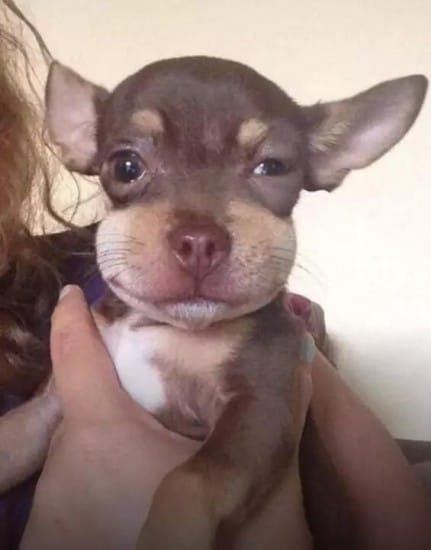 Yikes, that's a bad one.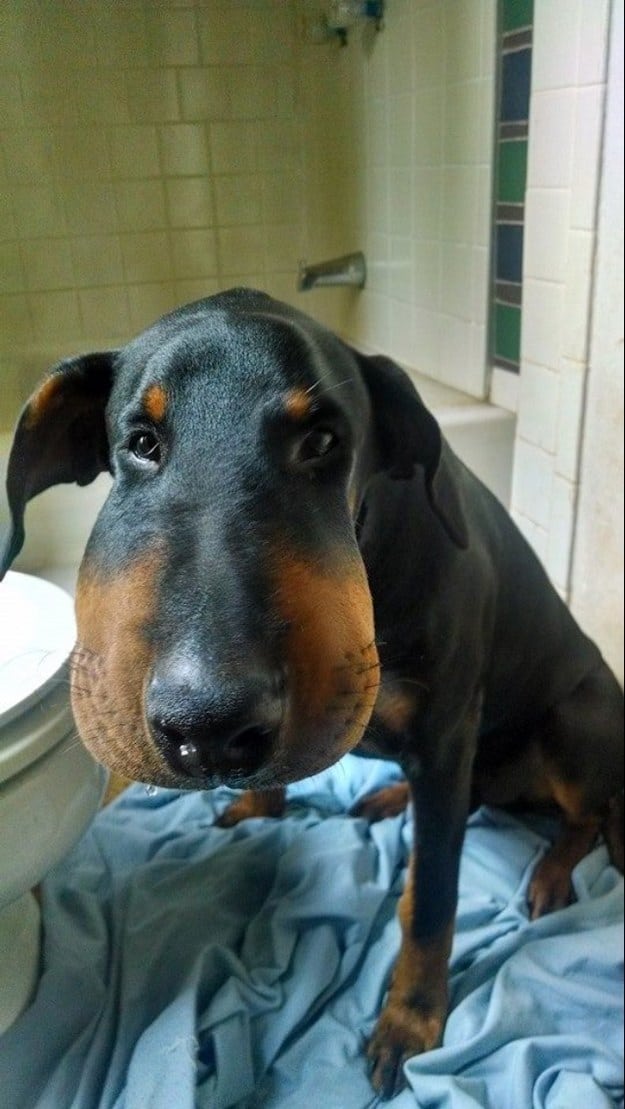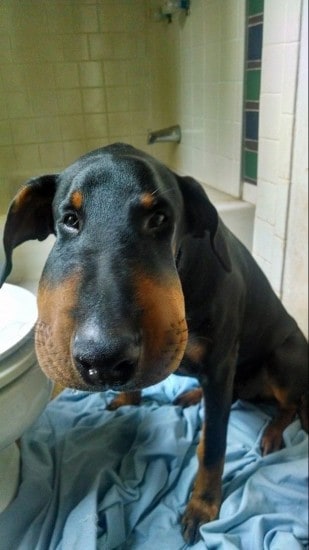 Can't help you dude, sorry.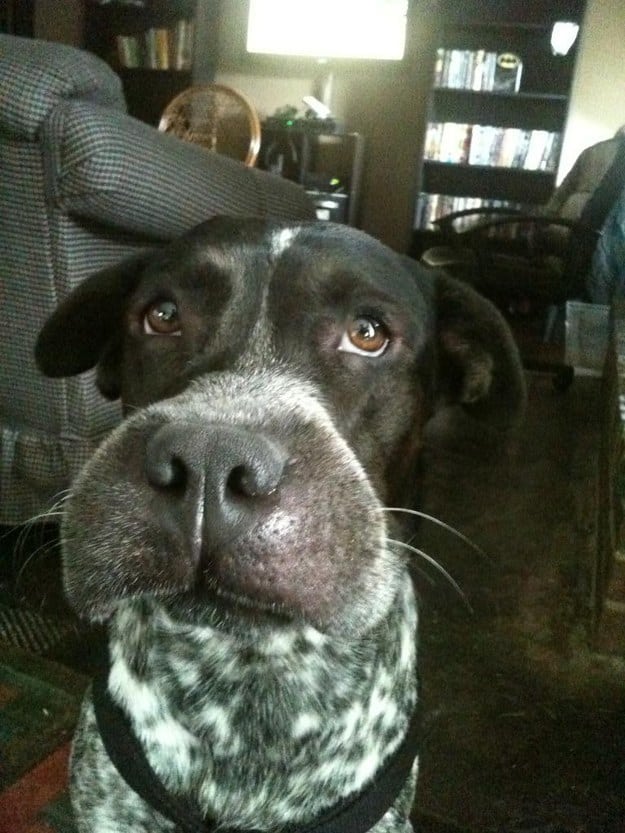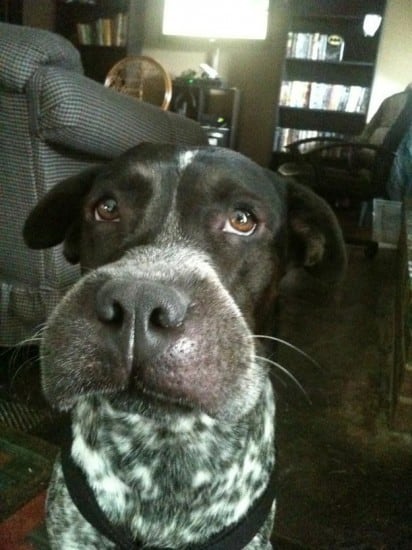 A new, bee enhanced, dog breed.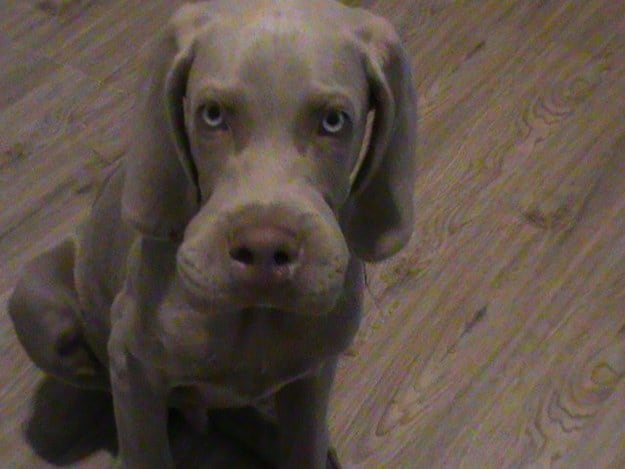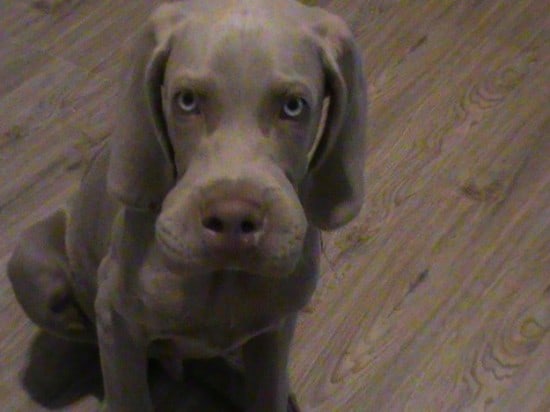 Puppies shouldn't have to go through this :(.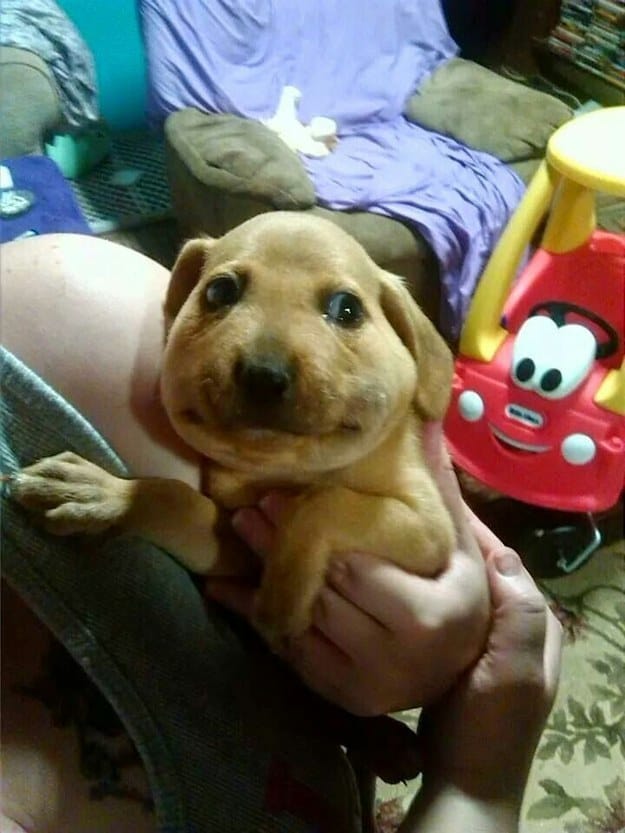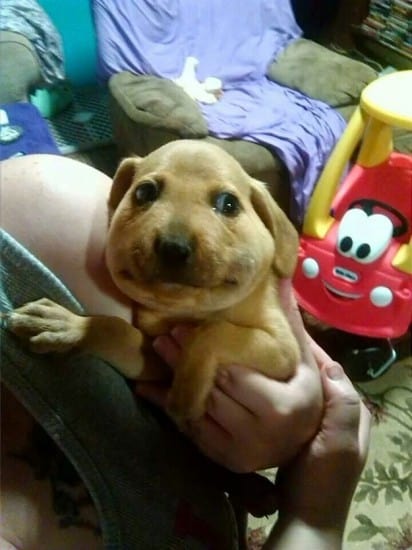 Why the long face, dog?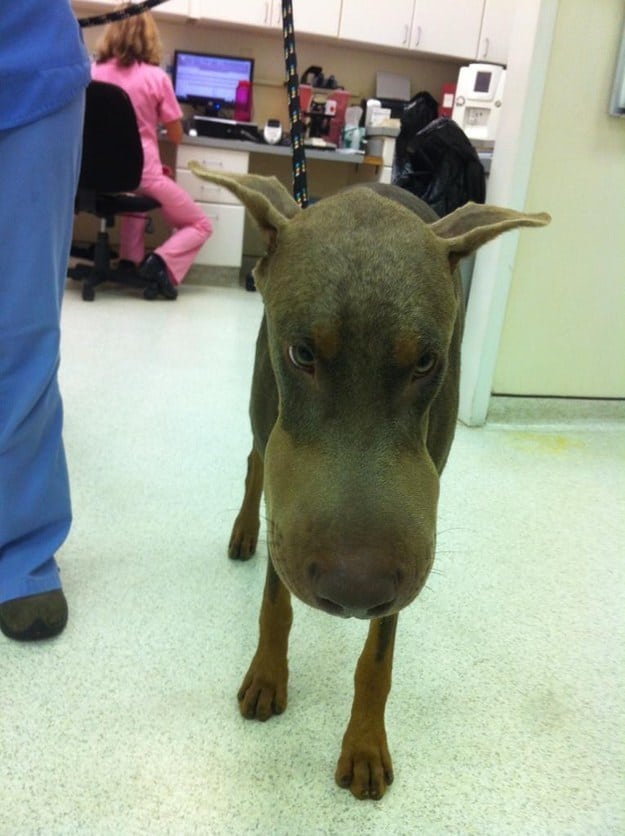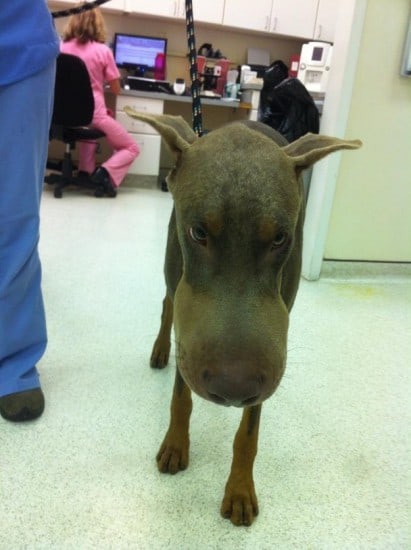 Ashamed of what you did yet?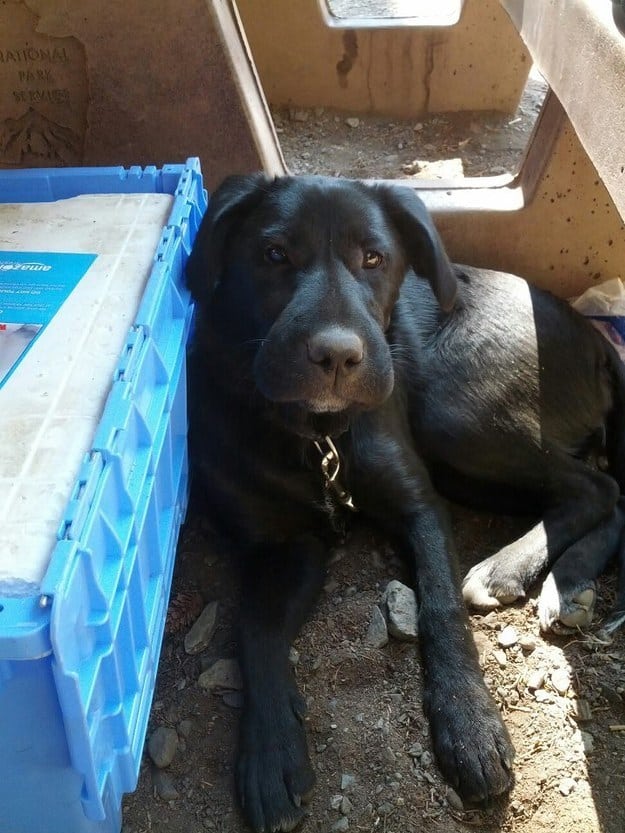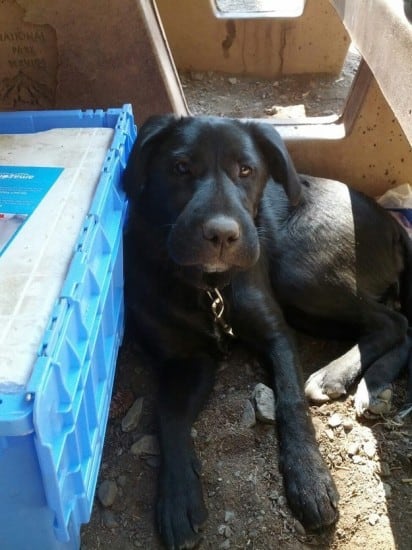 How many bees did this guy eat?