We hope you love the products we recommend! Just so you know, SpockTheDog may collect a share of sales or other compensation from the links on this page.
While most people have no problem enjoying the presence of a puppy, the same can't always be said about adult dogs especially if they're not your own. It's not the case here though, and you will fall in love with these dogs, each one with his own distinctive marking that makes them just adorable.
Talk about rare, take a look at this Bernese Mountain breed that is entirely white. Gorgeous!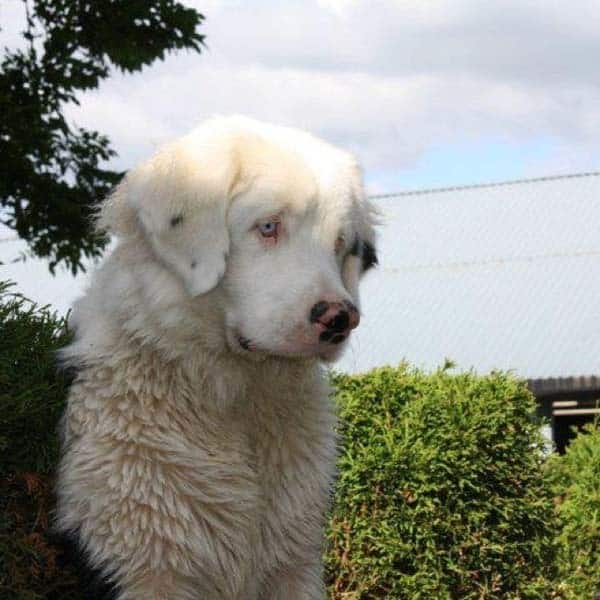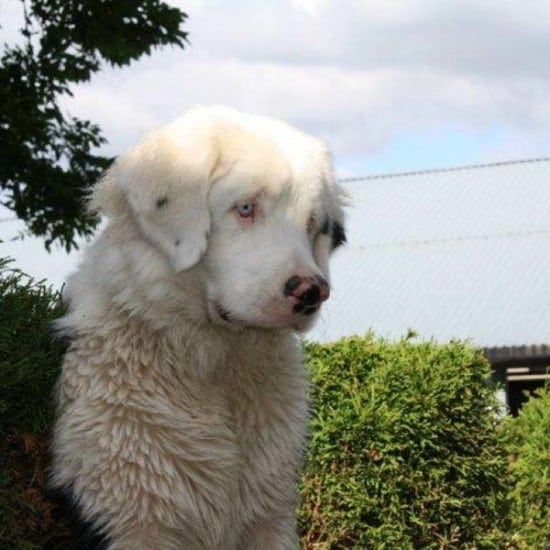 A Golden Retriever that's actually rare and still cute as a button? Yes, please!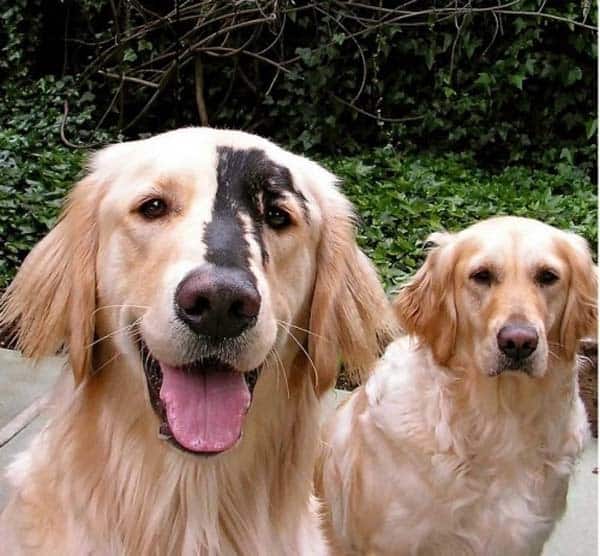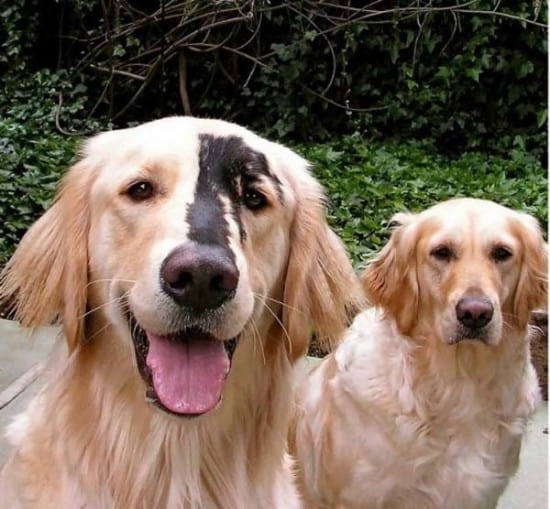 Half and half and terribly cute. How could you not love a face like that?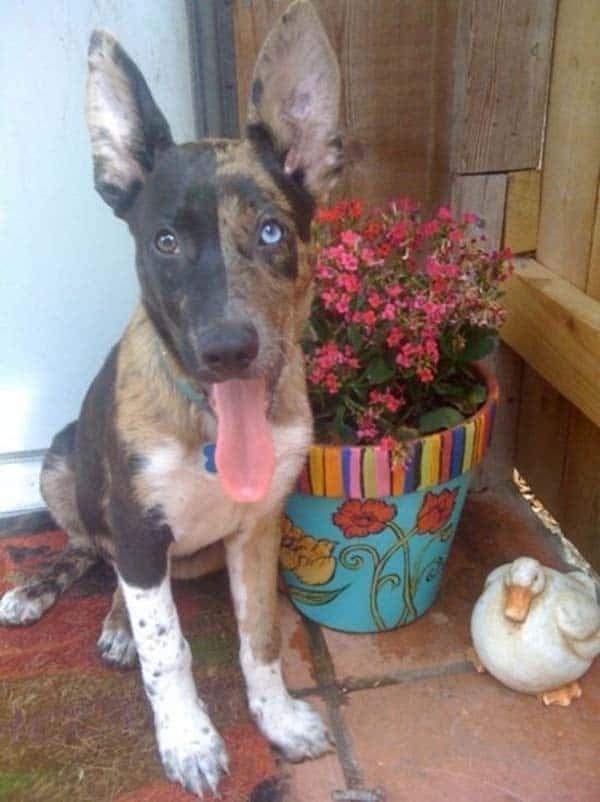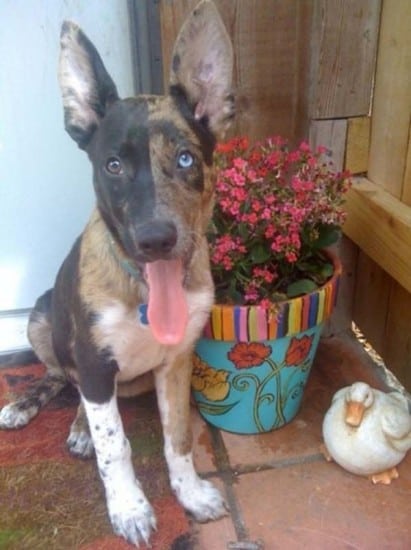 Beautiful dog, I bet his owner has his hands full with this guy. He looks like a hand full at least.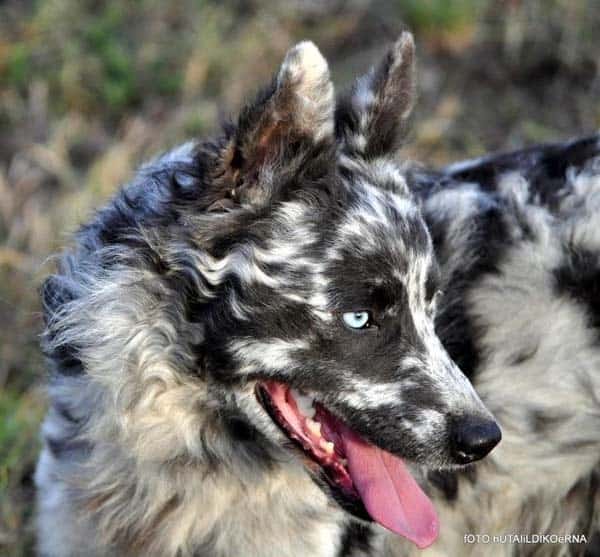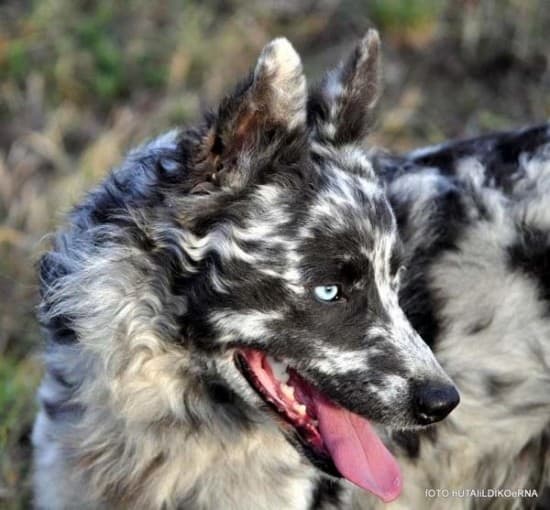 Incredible looking eyes on the little one. Blue with gray/black all around them and white everywhere else.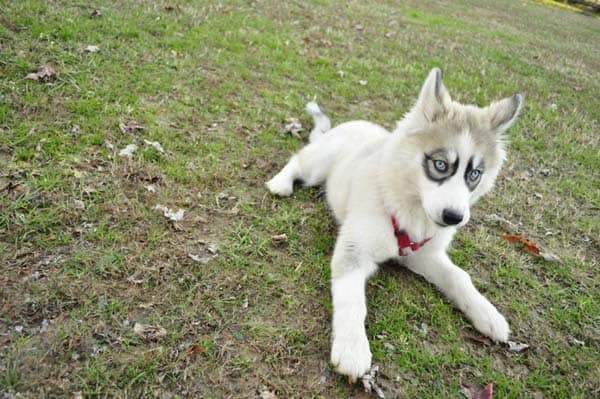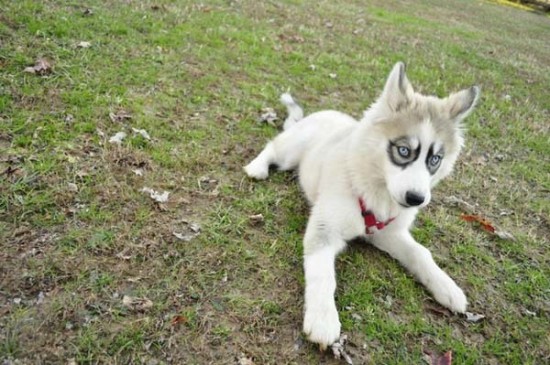 Unusual and cute at the same time, not to mention dressed to impress.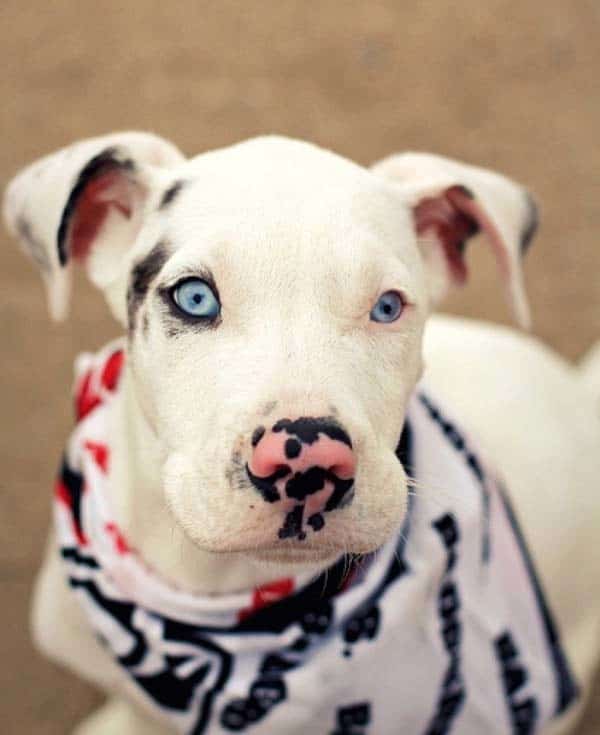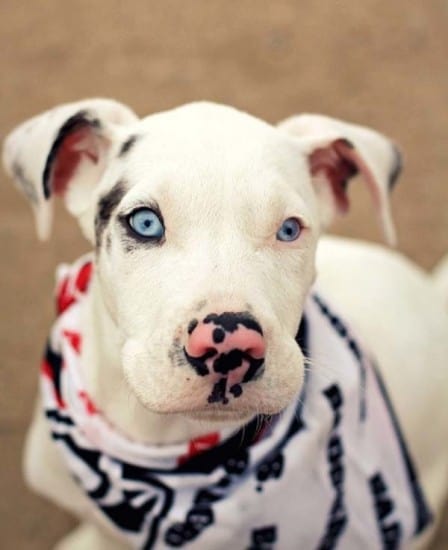 Gorgeous white German Shepherd with black spots around the eyes. How cute!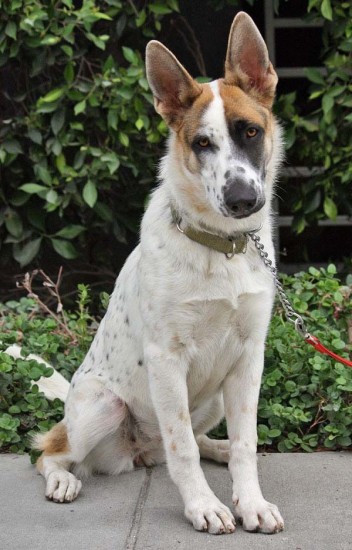 He's a lover, not a fighter. Hence the little black heart on his forehead.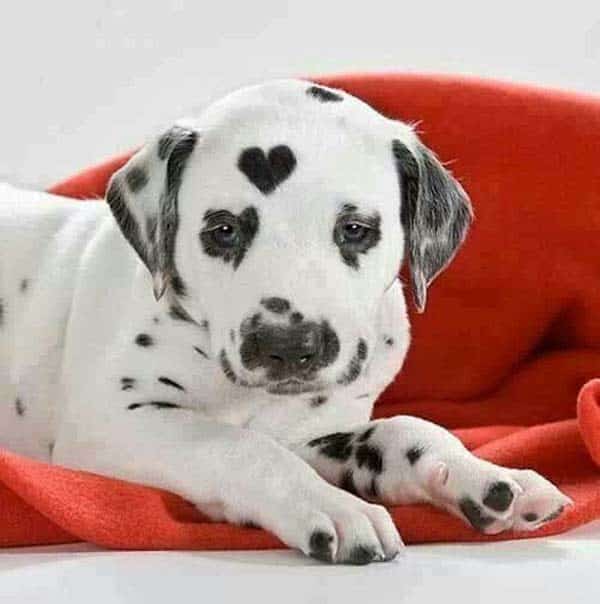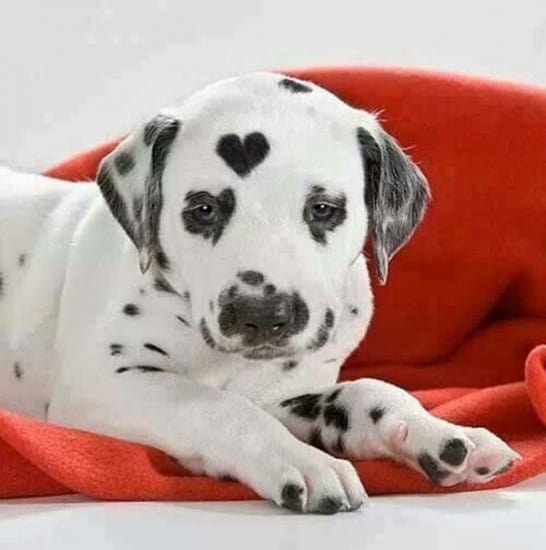 Might look like an old man, but it's just a sweet white Rottweiler.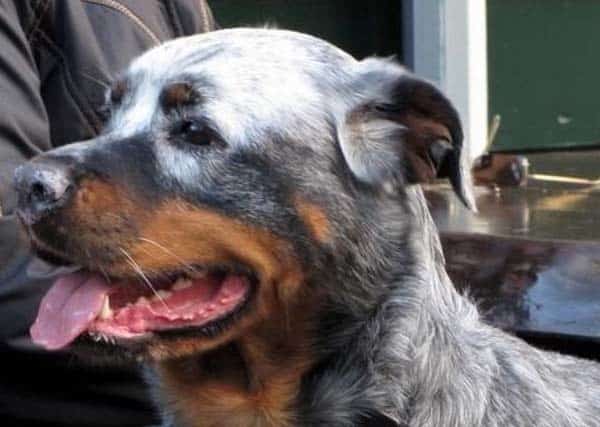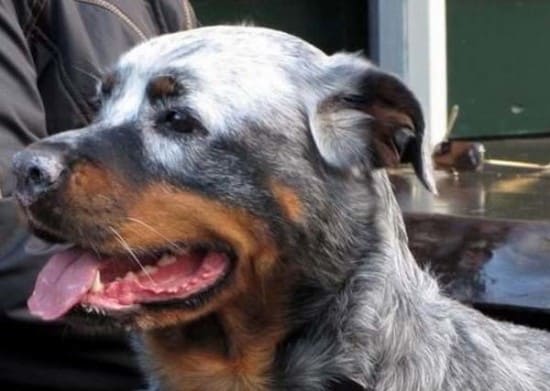 An Australian Shepherd called Winnie that has heterochromia. Looks lovely nonetheless.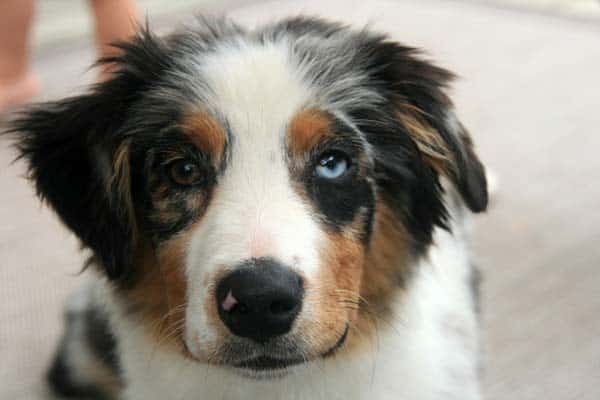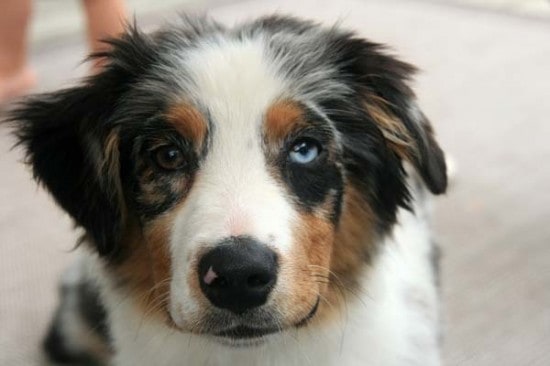 Is it a zebra, is it a dog? Nobody can tell.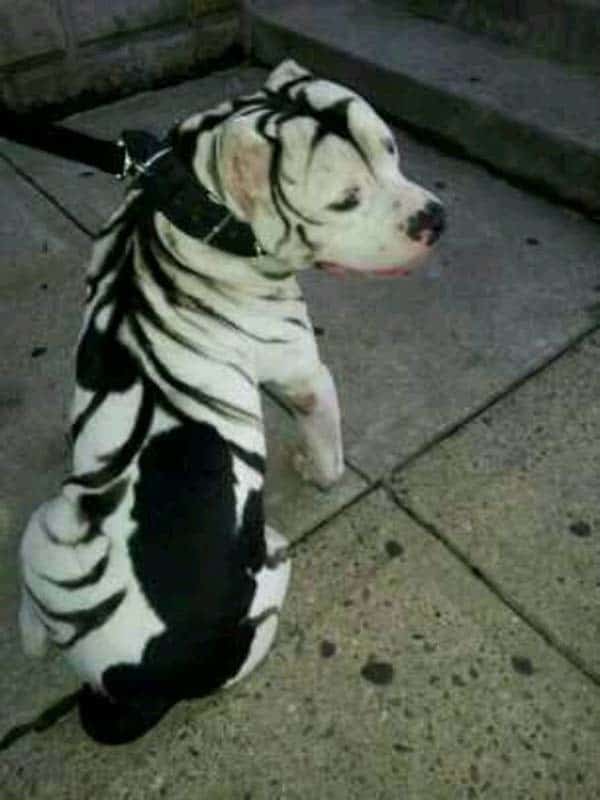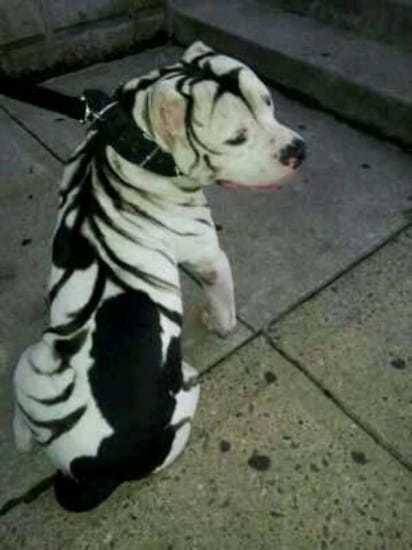 And here are some incredibly cute panda puppies, coming all the way from Japan.