We hope you love the products we recommend! Just so you know, SpockTheDog may collect a share of sales or other compensation from the links on this page.
Wondering how long after a Parvo shot can a dog go outside? We aim to give you the answer to this question, so that you can walk and play with your new puppy as soon as possible.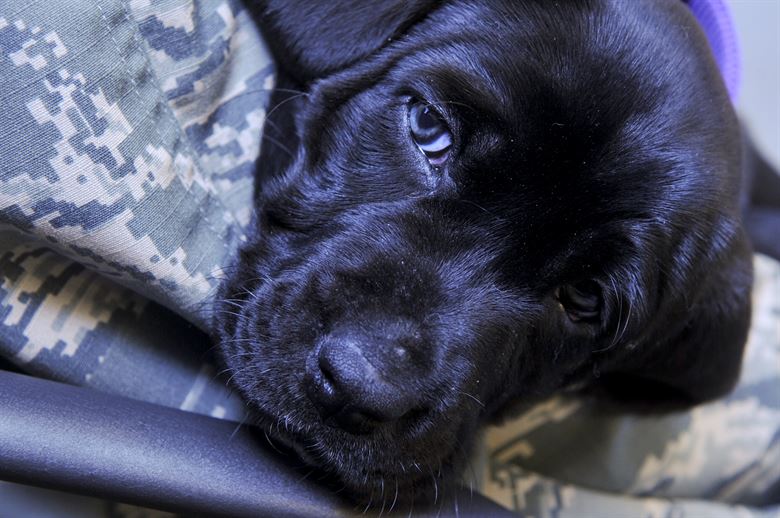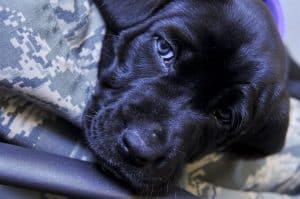 One of the most important things to do with a small dog, is to socialize him early and show him that the world is not something to be afraid of. Getting him to the dog park is not recommended immediately though, not before all his vaccines are done, and he is safe against any potential diseases that could come from dogs without vaccines.
Why not socialize and walk a puppy as soon as you get him?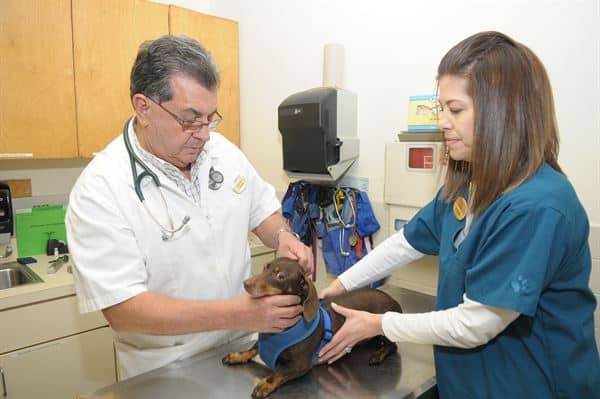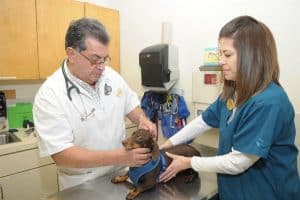 The parvo virus is one potential problem that you can encounter at dog parks, another is distemper, and there are others that could be found there as well. Those two are in particular dangerous and common for puppies to get, unless they're vaccinated.
There are a series of vaccines, that your small dog will be getting while he's young, and it takes a while, before they give him the protection he needs in front of these viruses.
How long after Parvo shot can a dog go outside?
The recommendation from veterinarians is to wait about 10-14 days, once the puppy gets his last vaccine, the booster one. This is typically at about 3.5 to 4 months old, a good time for him to see for the first time the local dog parks or any other open areas where you might want to take him.
Even though you have to wait before walking your new puppy, you can still have him socialize with people, by bringing your friends to your home, so that they can play with him.
Even better, if you know someone whose dog is up to date with all his shots, then you can bring him to your house, so that you can start socializing your puppy early. Do make sure that the visiting dog has all his shots though, you don't want to risk your puppy getting something.
What is the vaccination schedule for a puppy?
Vaccinations are very important for a young puppy, and they are going to prevent a whole range of potential diseases from affecting him. If you plan on taking your dog out, to the park, then know that he could be exposed to dogs that didn't get their shots, and which could transmit the disease. As I mentioned above, it's a good idea to keep your puppy home, until he finishes with his vaccines.
The schedule of the puppy vaccinations typically starts at 6 to 8 weeks old, when he gets his first shot. A second one is done at about 10-12 weeks old, followed by a third and final shot at 14 to 16 weeks old. That's it for his first set of vaccines, but keep in mind that you need to give him booster shots every 12 months after that.